Happening In Malaysia Near You
Welcome to Chauffeur Service Kuala Lumpur. We would be happy to serve you as you wish to travel all over interesting places in Malaysia. Enjoy our blog as to guide and gives ideas for your next travel plan.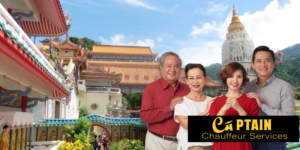 Explore the street of George Town and its rich heritage. Don't miss any of them!
Read More »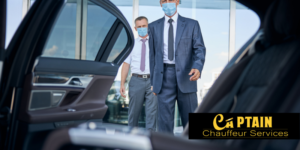 Travel safe during COVID-19. Follow this SOP while in travel. Always alert things happening around you.
Read More »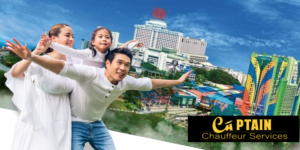 One of the most popular highland in Malaysia, Genting Highland. Find out excitement places and activities you can do here!
Read More »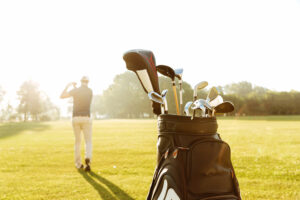 With 100s of golf clubs with courses big and small to choose from, what makes your establishment unique? How to attract the most avid sports fans and world-class players? Tourism Malaysia can assist you. We are part of many golf fans annual itinerary, lending our support to the biggest golf events. Tourism Malaysia works closely
Read More »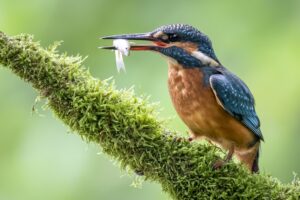 Malaysia is home to one of the oldest rainforest habitat in the world, with thousands of species of flora and fauna dwelling within. This natural heritage is much cherished, with a lot of effort having been put in to preserve our rainforests from human intervention and environmental change. Tourism Malaysia has helped many entrepreneurs capitalize
Read More »
Malaysia's goverment provides an incentive for tourists namely Duty-Free Shopping. Duty-free goods are those exempted from import duty in designated shopping zones in Malaysia, whilst items which are designated as "free duty" products are goods that are free from import duty. Both types of goods are available nationwide, all year round. Currently, there are over
Read More »
Batu Ferringhi is a beach resort northwest of George Town, on Malaysia's Penang Island. It's known for water sports and seafood restaurants. Street food, household goods and batik clothing are sold at the seafront night market. Batik pieces are also on display at local galleries and shops. To the west, the Tropical Spice Garden has
Read More »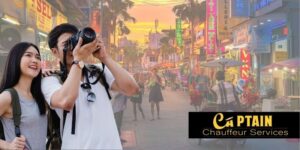 Experience Penang sight view after sunset and discover Georgetown's delicious and variety of local hawker stall food for dinner like famous Satay, Penang Char Kuey Teow and so on. Georgetown night city scenery. Night market at Georgetown with variety of local Penang famous hawker street food. Georgetown trishaw ride around at night. Credit to :
Read More »