If you're planning a day trip from Kuala Lumpur (KL) to Singapore using a chauffeur service in KL, here's how you can make the most of your journey:
1. Research and Select a Reputable Chauffeur Service in KL: Begin by researching and selecting a reputable chauffeur service in KL that offers cross-border transfers to Singapore. Look for companies with positive reviews, experienced drivers, and a track record of reliability and professionalism.
2. Make a Booking: Contact the chosen chauffeur service to make a booking for your day trip from KL to Singapore. Provide them with the date and time of your trip, as well as any specific requirements you may have. Confirm the pick-up location in KL and discuss the drop-off location in Singapore.
3. Cross-Border Travel Arrangements: Ensure that you have the necessary travel documents for the border crossing from Malaysia to Singapore, including valid passports and any required visas. Communicate this information to the chauffeur service so they can assist you with the necessary arrangements and guide you through the immigration process.
4. Itinerary Planning: Work with the chauffeur service to plan your itinerary for the day trip. Consider the distance between KL and Singapore and allocate sufficient time for travel and exploring. Discuss your preferences for attractions or landmarks you would like to visit in Singapore, such as Gardens by the Bay, Marina Bay Sands, or Sentosa Island.
5. Departure and Travel: On the day of your trip, the chauffeur will pick you up from your designated location in KL at the agreed-upon time. Sit back, relax, and enjoy the comfortable journey as your chauffeur handles the driving and navigation. Take the opportunity to admire the scenery along the way.
6. Explore Singapore: Once you arrive in Singapore, your chauffeur can drop you off at your desired location or provide recommendations for places to visit. Make the most of your time in Singapore by exploring the attractions you've chosen and immersing yourself in the local culture and experiences.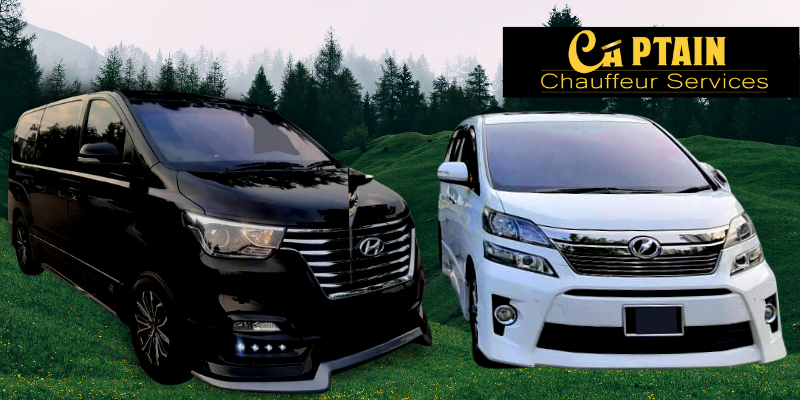 7. Return to KL: At the end of the day, the chauffeur will pick you up from the agreed-upon location in Singapore for the return journey to KL. Coordinate the timing and location with the chauffeur to ensure a smooth departure from Singapore and a comfortable trip back to KL.
Using a chauffeur service for your day trip from KL to Singapore offers convenience, comfort, and flexibility. With an experienced driver taking care of the transportation, you can focus on enjoying your visit to Singapore and maximizing your time exploring the city.
GET A FREE CHAUFFEUR SERVICE QUOTE
**Note: All booking request after 12 midnight will be process on the next following operation day.