When it comes to KLIA (Kuala Lumpur International Airport) airport transfer, opting for a chauffeur service Kuala Lumpur can provide a seamless and luxurious transportation experience. Here's how you can arrange an airport transfer using a chauffeur service in KL:
1. Research and Select a Reputable Chauffeur Service: Begin by researching and selecting a reputable chauffeur service in Kuala Lumpur that offers airport transfer services. Look for companies with positive reviews, a fleet of well-maintained vehicles, and a reputation for professionalism and reliability.
2. Make a Booking: Once you have chosen a chauffeur service, make a booking for your KLIA airport transfer. Contact the company through their website, phone, or email and provide them with your flight details, including the arrival date and time, flight number, and terminal. You may also need to specify your destination within Kuala Lumpur.
3. Confirmation and Arrival Instructions: After making the booking, the chauffeur service will confirm your reservation and provide you with detailed instructions for your arrival at KLIA. They will inform you about the meeting point at the airport and provide you with the chauffeur's contact information for easy communication.
4. Meet and Greet: Upon your arrival at KLIA, proceed to the designated meeting point as instructed by the chauffeur service. Look for your chauffeur who will be holding a sign with your name or the company logo. They will assist you with your luggage and ensure a smooth transition to the vehicle.
5. Comfortable Transfer: Once you are settled in the luxury vehicle, sit back and enjoy a comfortable and relaxing transfer to your destination in Kuala Lumpur. Chauffeur services often provide well-maintained vehicles with amenities like air conditioning, comfortable seating, and entertainment systems, allowing you to unwind after your flight.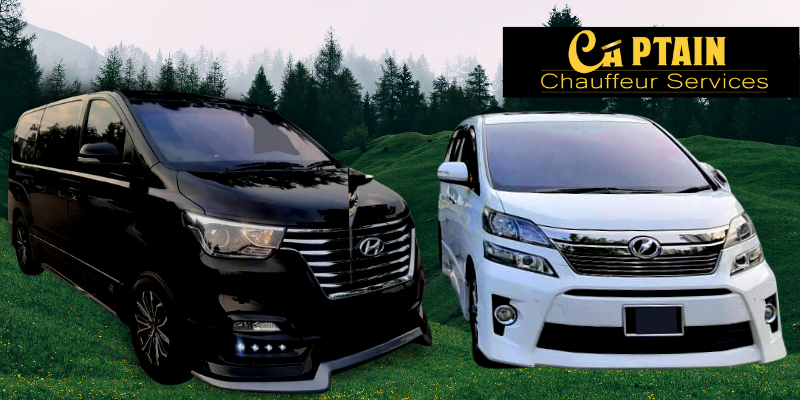 6. Arrival at Destination: Your chauffeur will ensure a timely and efficient journey to your destination in Kuala Lumpur. They will take the most appropriate route, considering traffic conditions, to ensure you reach your destination safely and on time.
Overall, opting for a chauffeur service in Kuala Lumpur for your KLIA airport transfer offers convenience, comfort, and a touch of luxury. It ensures a stress-free and enjoyable transportation experience, allowing you to start your visit to Kuala Lumpur on a positive note.
GET A FREE CHAUFFEUR SERVICE QUOTE
**Note: All booking request after 12 midnight will be process on the next following operation day.