Thanks for Booking with Us!
Your booking had been confirmed. You will receive a payment receipt in your email. If you have any questions for your booking, please contact us.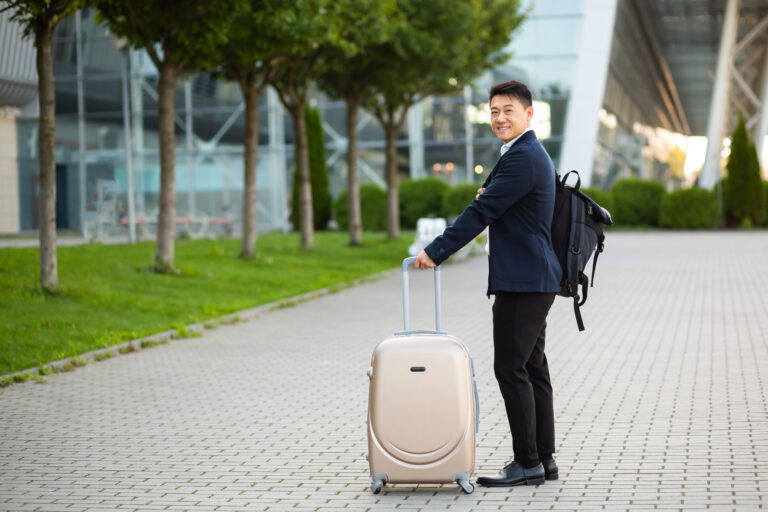 Meeting
Attend a business meeting with a professional hassle traffic free, experienced chauffeur in KL.
Event
Whether it is a gathering or a corporate event, let us drive you with pleasure and style.
Vacation
Plan your next holiday with family, friends or event office family day with chauffeur service in KL. Tell us your destinations.