Chauffeur services might be the best gift you can give this holiday season. Right now, you're probably preparing for your last trip with your friends and family before the year ends. Planning all of your stops during your trip can be exciting. However, people often fail to consider the logistics of going from one place to another when planning trips.
Sure, you can rent a car and go from there. But this process often leaves a lot to be desired. Traveling in a foreign place on your own can be tiring and confusing. It can even be dangerous when you try to go to hidden gems without a local guide.
Thankfully, you have options when you want to travel alone or with a group through multiple stops. Probably one of the best decisions you can make during your trip is to hire personal hire chauffeur services. Here are some of the reasons why you should take hiring chauffeur services into consideration:
1. TRAVELLING WITH KIDS
2. HASSLE FREE DRIVING AFTER DOING ACTIVITIES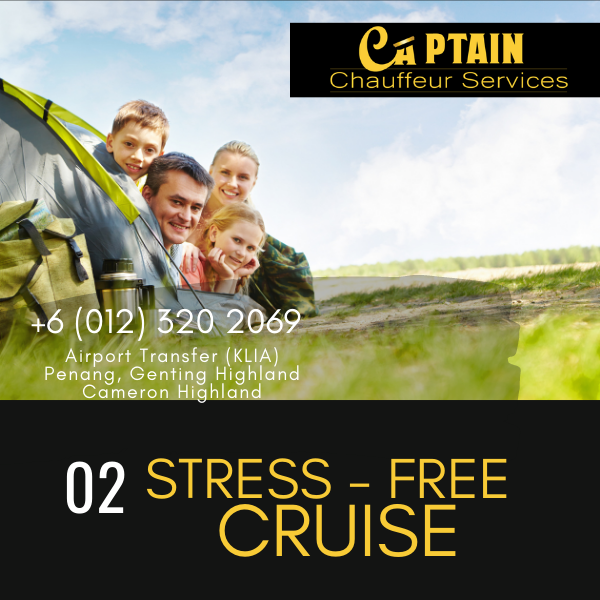 3. NO WORRY WAITING FOR VEHICLE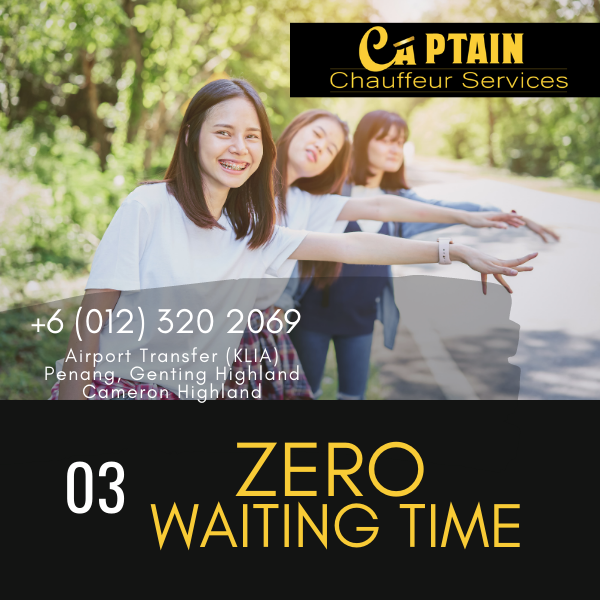 4. PLANNED ITENARY AHEAD OF TIME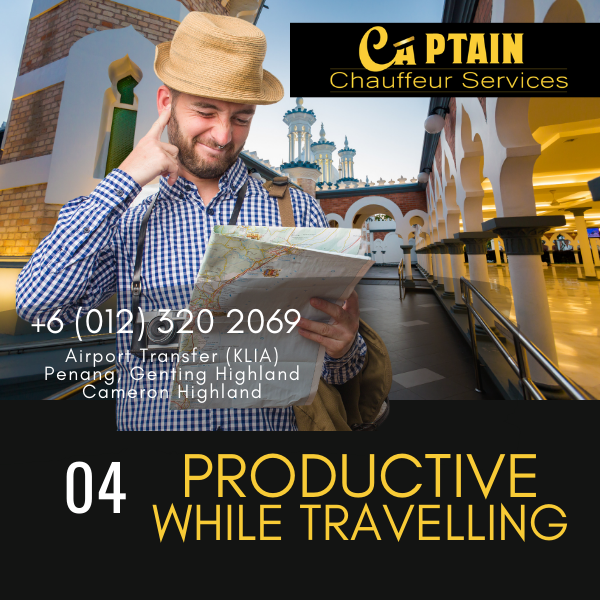 5. BREAKDOWN HASSLE FREE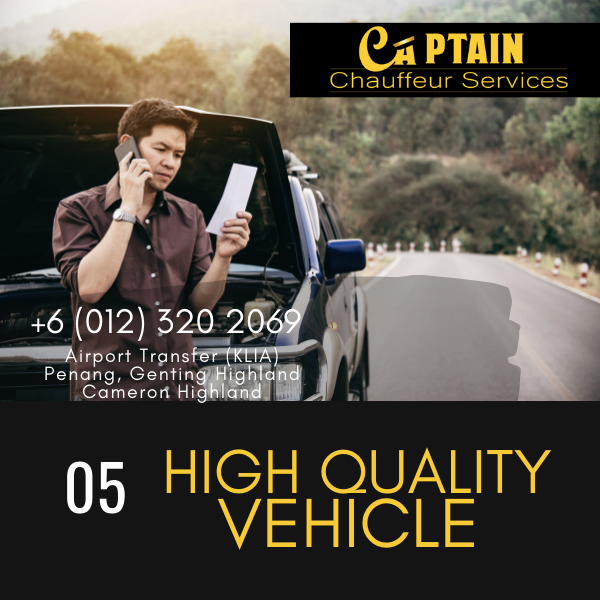 6. TELL DRIVER ABOUT YOUR PLAN & THEY WILL BE THERE FOR YOU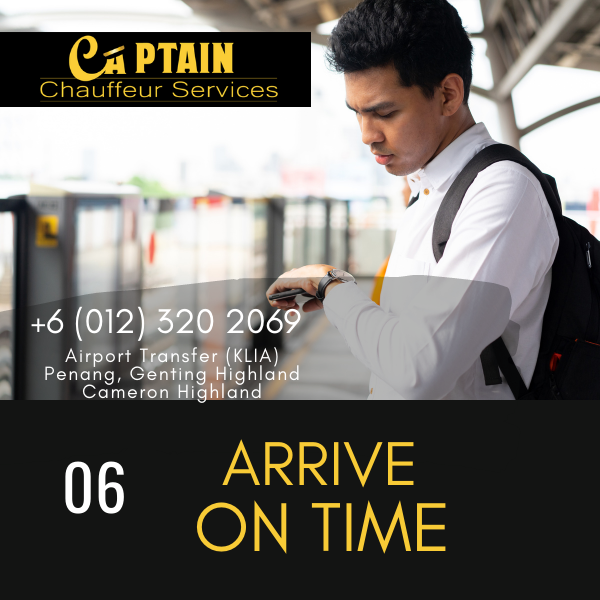 For all 6 reasons why you need to get chauffeur service get involve in your holiday plan, should you require FAQ from us, just WHATSAPP us here. Or just feel free to BOOK US online. Pay after service completed.