The school holidays are approaching and you are probably thinking of ideas to keep the kids entertained for the four weeks they will be home! Well, don't stress, there are plenty of fun school holiday activities in KL and around.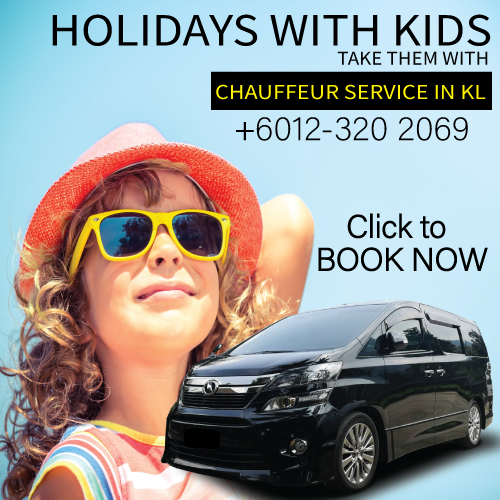 Whether you are looking for fun activities, events, or shows, if you want to relax, or want to keep active, we have plenty of options. Here is a list of things to do and see these holidays with the kids.
1. Sunway Lagoon
Sunway Lagoon Theme Park is located in Petaling Jaya – a thriving satellite town – about 15km southwest of the Kuala Lumpur city centre. With a variety of watery rides on offer and plenty of dry-land activities too, there are few more fun ways to spend a day than cooling down at Sunway.
Water slides that whirl and twirl, a manmade 'river' ride, a surf beach, a wave pool, a 360° revolving pirate ship… the list of fun attractions at the 80-acre park is extensive. Built on the site of a former tin mine and quarry, when it first opened the highlights of this multi-zone theme park were its water slides and the world's largest manmade surf beach. These days, it has expanded and encompasses a total of five different zones – the water park, Scream Park, Amusement Park, Extreme Park and Wildlife Park.
2. Aquaria KLCC
Aquaria KLCC, located on the concourse level of the Kuala Lumpur Convention Centre, is said to be one of the largest aquariums in Southeast Asia. Home to over 150 species of marine life, its star attractions include scary tiger sharks, lethal sea snakes, blue rays, bright coral fish, seahorses and more.
It's a well-stocked aquarium just begging to be explored, and after a few hours here you'll have seen over 5,000 freshwater and marine creatures, including massive arapaimas, giant groupers, gar fish and more. Some people write it off as a tourist trap, but they're sorely missing out – beyond the big tanks, with gallons of water, filled with necklaces of kelp, coral and mysterious and sometimes menacing sea creatures, is one of the country's foremost sightseeing attractions with real depth and complexity.
3. KidZania
Kidzania Kuala Lumpur (or Kidzania KL) is a memorable, edutainment centre designed to show and encourage kids to 'work' in professional jobs. Teaching them about different career choices, it looks like an indoor city with miniature-sized replicas of office buildings and cars: once you breeze through the AirAsia airport-style entrance, children can take turns performing over 90 different types of grown-up jobs including pretending to be a surgeon, judge, mechanic and hairdresser.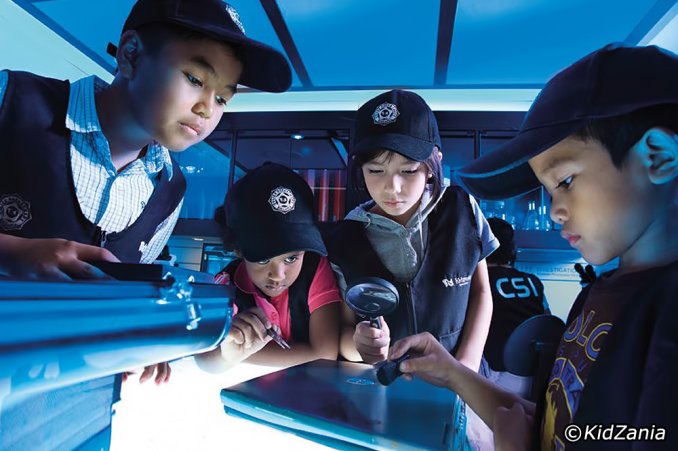 An indoor theme park that first started out in Mexico, today there are several Kidzania Kuala Lumpur experiences around the world and this is Malaysia's first outlet: it is located in Petaling Jaya, about 25 minutes from the KL city centre.
4. Kuala Lumpur Zoo Negara & Aquarium
Kuala Lumpur National Zoo & Aquarium, spanning over 110 acres around a central lake, houses over 5,000 specimens from 476 species of mammals, birds, reptiles, amphibians and fish. Also known as the Zoo Negara, the zoo is also home to two highly-endangered giant pandas hailing from Sichuan, which you are able to catch a glimpse of behind a massive glass panel. Other prominent sections within include the Reptile Park, Malaysian Elephants exhibit, Lake Birds display, Bear Complex and Mammal Kingdom. There are also exciting animal shows held daily at 11:00 and 15:00, photo booths on weekends, as well as guided tours, talks, seminars and interactive sessions.
5. Petrosains Discovery Centre, KLCC
Petrosains Discovery Centre is a 7,000sqm interactive science discovery centre located on the fourth floor of the Petronas Twin Towers. Good for hours of fun, the spacious complex is largely dedicated to the field of petroleum science and presents science and technology in a fun and entertaining way. Arranged in an easy to navigate 'museum-style' concept with a collection ranging from space age exhibits to fossils, Petrosains Discovery Centre is divided into 11 main interactive showcases that can be visited in any order. Since its opening in 1999, this hands-on interactive science museum has been extremely popular among schoolchildren who go to learn more about global scientific issues.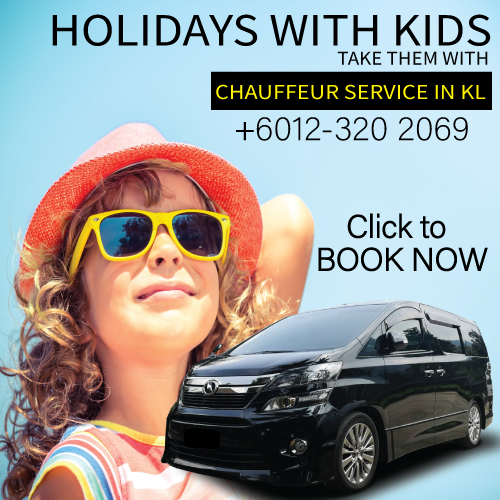 6. Skytrex Adventure, Shah Alam
Skytrex Adventure, an educational adventure activity for all ages, is a tree canopy tour where visitors go on an exhilarating ride through the forest on flying fox ziplines (over two lakes), balance on tree logs high in the air and take in the views of the forest canopy from platforms nestled in the trees. Situated within the Shah Alam National Agricultural Park, this is a great way to get the blood pumping and put your balance and strength to the test. There are 15 challenges on offer (with different degrees of difficulty) and the Little Adventure is perfect for those with young children. With a minimum height requirement of 1.1m, it is a safe, fun and fully-guided escapade for the little ones. Best of all, experience is not required at Skytrex Adventure and prices for the Little Adventure start at RM35.
7. Berjaya Times Square Theme Park, KL
Berjaya Times Square Theme Park, situated within Berjaya Times Square shopping mall, is largest indoor theme park in Kuala Lumpur. It is laid out in classic amusement park style and divided into two zones: one for adults and one for kids. If you are in the mood for a hair-raising roller coaster experience, then thrilling rides such as the 800-metre long Supersonic Odyssey roller coaster and DNA Mixer come highly recommended. Taking up the fifth and seventh floor of the Berjaya Times Square shopping mall, admission fee to Berjaya Times Square Theme Park is RM25 for adults and children above 13 years of age.
Explore Chauffeur Service in KL for more info and book our service here.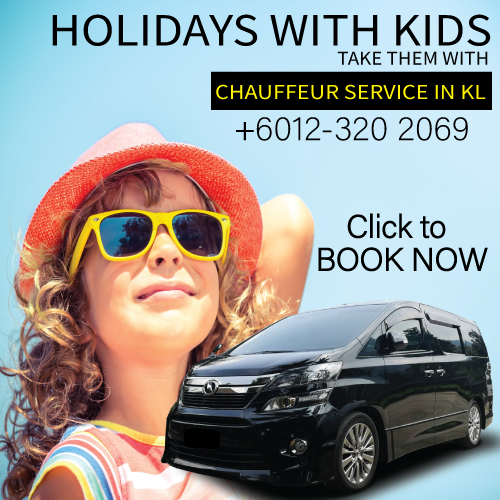 ———-
Credit to :  http://www.kuala-lumpur.ws/magazine/10-things-kids.htm  for the contents.